Join the Coalition
#Bridges4People welcomes local organizations and businesses to join our campaign. If you are a business owner, member of a school group, religious organization, or other community institution, and your organization believes that we need more space for pedestrians and cyclists to travel safely, email us at bridges4people@gmail.com to join the #Bridges4People coalition.
Coalition Partners
Local Businesses
Different Spokes Bike Shop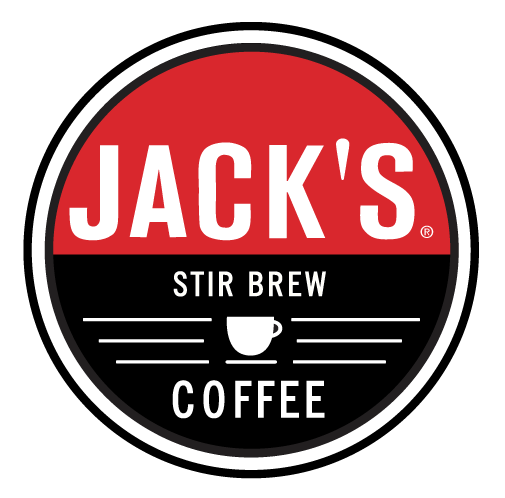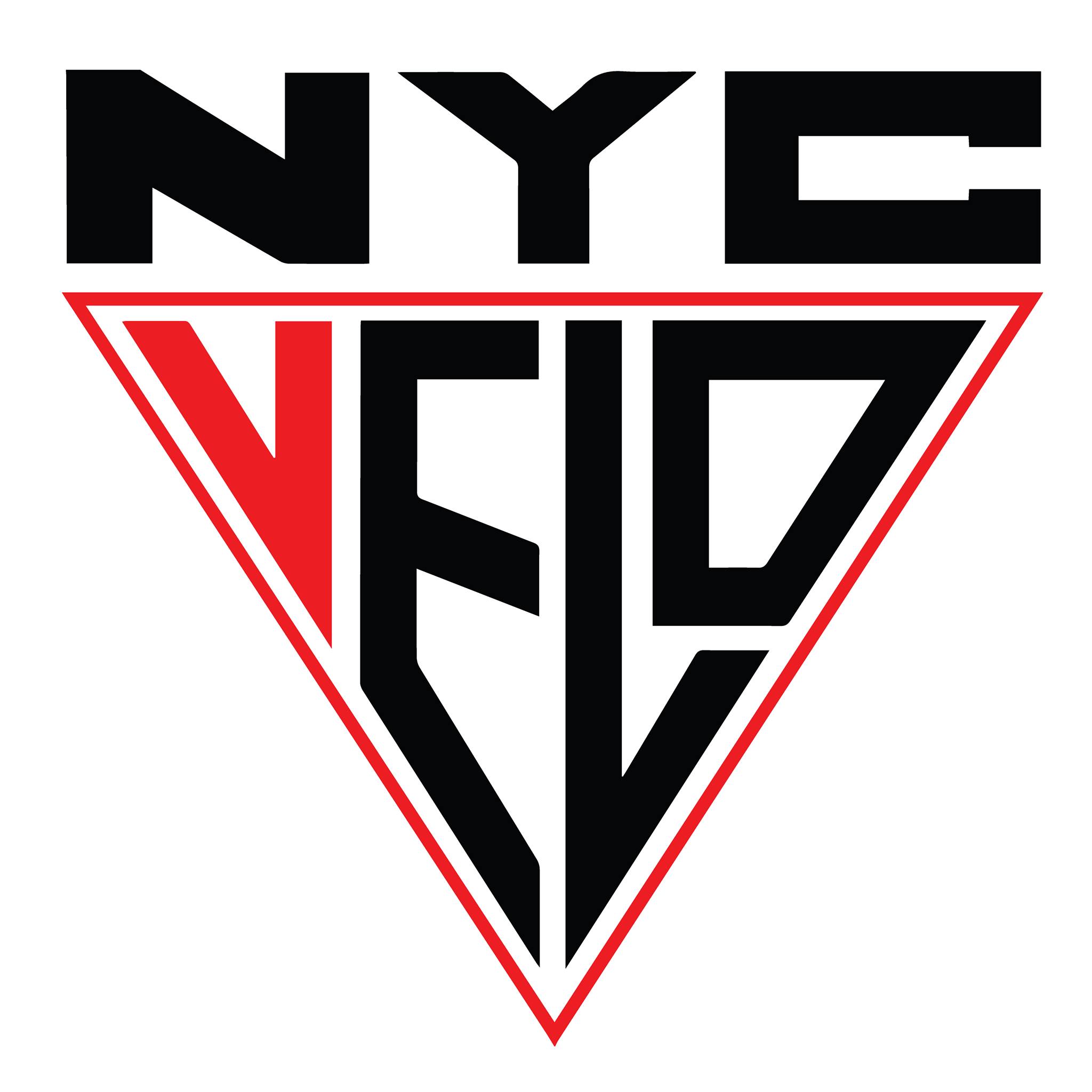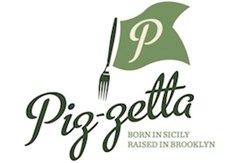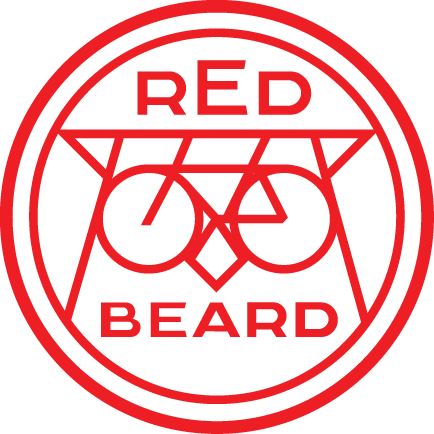 Trek Bicycle Bowery
Trek Bicycle Stuyvesant Town
The #Bridges4People Campaign is a project of the Transportation Alternatives Brooklyn, North Brooklyn, and Manhattan Activist committees.
The #Bridges4People Campaign is supported by your donations, and your contribution will go directly towards our effort to create bridges for people. Donate now.